With more than 12 years of investing in the Agribusiness and Food sector, John is experienced with the origination, execution and management of agribusiness investments across Asia and South Eastern Africa with a wider background of over 20 years operating and investing in emerging and frontier markets. Prior to founding Bluegrass Partners, John worked for a Deutsche Asset Management joint venture with USD 800 AUM for 10 years as a Director leading investments in Africa and South-East Asia.
John has worked extensively in multi-stakeholder forums on behalf of the financial investment sector. Following the 2008 Global Food Crisis as governance around cross-border investment in agriculture came into focus, John worked within the Private Sector Mechanism of the United Nations Committee for World Food Security framing guidelines around best practice investment in land and food systems. This work included the FAO's Responsible Agriculture Investment guidelines for which John and his investment team were the first to implement into Private Equity deals. John has authored articles printed in the International Food & Agribusiness Management Review and is a frequent speaker at industry and multilateral conferences globally.
John is a graduate from the Harvard Business School General Management Programme, holds a MSc in Population and Economic Development from the London School of Economics and a BA in Economics and Politics from University College London. John sits on the board of several private and publicly listed companies and a member of the Young Presidents Organization. He is also a board member of Women in Agribusiness Asia.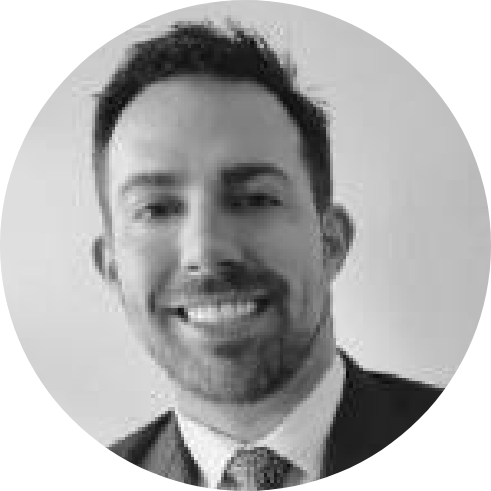 Michael has almost 20 years' experience in the financial industry with 12 years focused in the agribusiness sector in emerging markets. Michael founded Bluegrass Partners, where he serves as a Partner, to bring our unique approach to the emerging market agribusiness linking industry players, financial capital and operational expertise within the UN Sustainability framework.
Michael believes that agribusiness requires a multi-pronged management approach encompassing operational excellence, continuous restructuring and strategy refinement and a flexible capital structure. Prior to Bluegrass, Michael managed a global agribusiness portfolio on behalf of pension funds, strategic investors and high net-worth individuals in Singapore.
Michael's responsibilities included deal origination, transaction management, and due diligence as well as active company management. Michael has sat as a member of the Board of Directors or Advisory member in multiple jurisdictions including India, Vietnam, Australia, New Zealand, Philippines, and Indonesia and has significant experience in corporate governance and stakeholder management. Previously, Michael worked as an investment Banker in the real estate and natural resource sectors at Citigroup and Dresdner Kleinwort Wasserstein in London and New York, respectively. While working in banking, Michael advised on deals in excess of USD $3.0bn. Michael graduated from Columbia University with a B.A. in history and economics, specializing in the 20th century. He is currently earning his Masters in Theology & Ministry to bridge the gap between sustainability and communities of faith. In his spare time, Michael enjoys reading history and baking; he has over 500 cookbooks.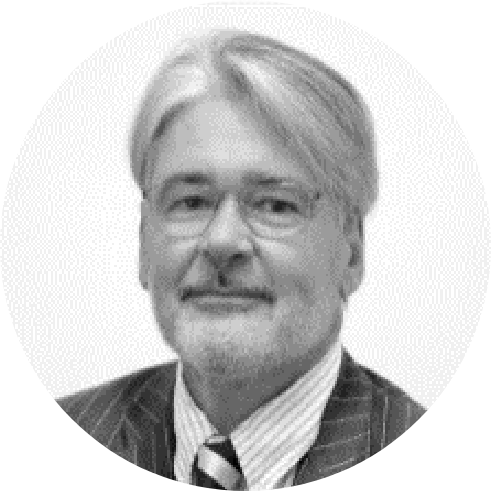 Richard has over 25 years experience managing business in the agribusiness sector in mostly East, West and Southern Africa and South East Asia. Richard specalises in the management and trading of soft commodities such as cocoa, sugar, oil palm cereals, oilseeds, nuts & spices and fibre crops. In addition, Richard has extensive experience of the feed milling and feed additive sector across south east Asia and China. Previously, Richard worked extensively for UK Government research and development institutions as well as multilateral donor funded organizations such as the World Bank, IFAD, FAO and private clients. In addition, he was also the Director of Animal Health and Nutrition for Goldcoin and Managing Director (Ghana, Kazakhstan and Nigeria) for ED&F man. Richard currently sits on the Board of a renewable energy/ feed additive start up based out of Malaysia with interests in Indonesia and Canada Richard is a graduate of Wye Collage (university of London) holding an MSc in Agricultural Economics and a BSc in Agricultural Science from the University of Wales, Bangor.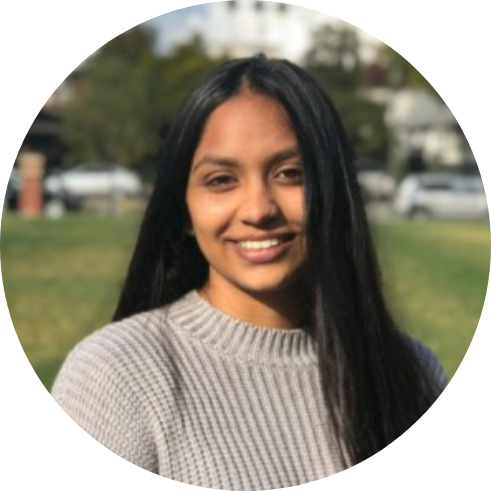 Veera is a graduate from the University of Southern California and received a bachelor's degree in business administration and management from the Marshall school of Business. She also received a minor in Economics. Prior to working at Bluegrass, she has experience working in finance, data analysis and business development across several industries. She also founded and operated a start-up in the Canadian agribusiness industry. Veera is also a member of the Women in Agribusiness association in Singapore (WOMAG).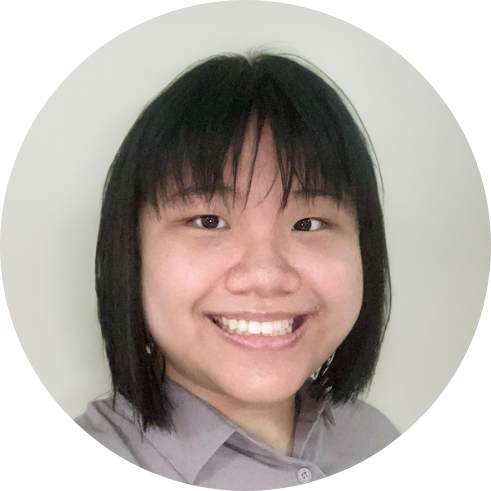 Joelle is a graduate from the National University of Singapore and received a bachelor's degree in business administration, specialising in Finance and Operations Management. Prior to her work at Bluegrass Partners, she has experience in the Banking sector, working on risk mitigation for corporate accounts at the Hongkong and Shanghai Banking Corporation (HSBC). Joelle is also passionate about entrepreneurship and received runner's up in the Youth Entrepreneurship Symposium.